A kibbutz that is a community
Yahel is a kibbutz in the southern Arava, home to a friendly community of about 80 families. Yahel people enjoy an excellent quality of life and communal solidarity in safe, comfortable and secure surroundings.
"Only here in Yahel we could buy a house with a teacher's salary"
Community amenities enjoyed by all residents include a dining room, synagogue and community center, and our own library, grocery store, basketball court, soccer pitch, tennis court, swimming pool, and medical clinic. 
In recent years Yahel has been a magnet for many young families wishing to join our community. The kibbutz offers more than one way to be integrated here; each family chooses what works best for them.
For more information on joining Kibbutz Yahel
We offer 43 comfortable, air-conditioned guest rooms, fully furnished and recently renovated, set amid lush greenery with the primal Arava desert wilderness as the backdrop. Suitable for couples, families, and groups.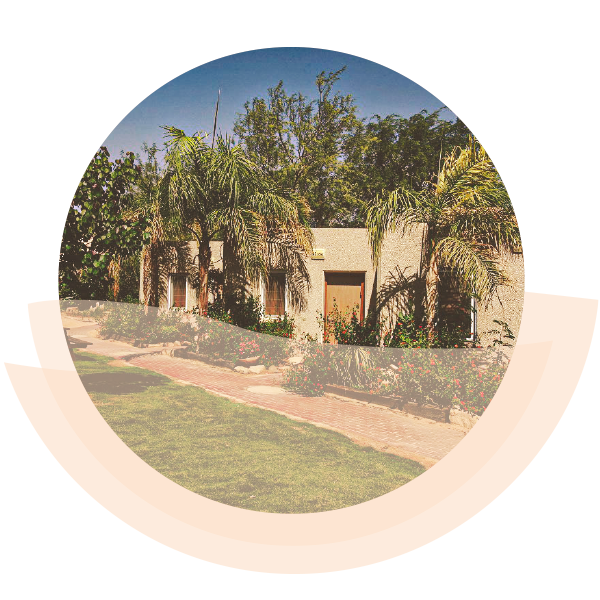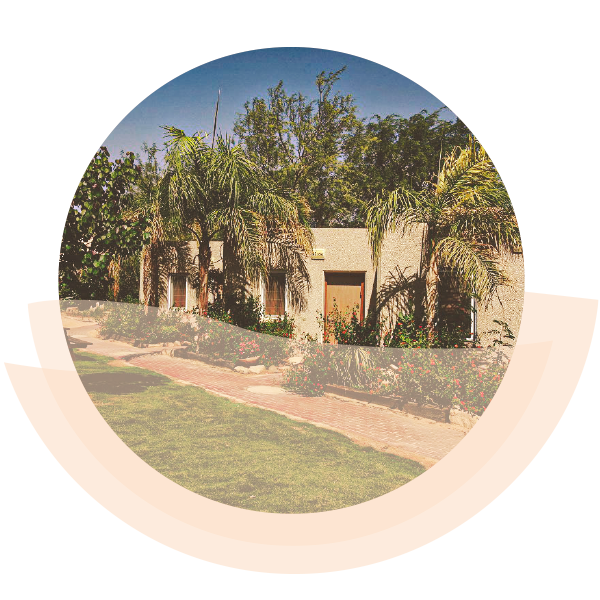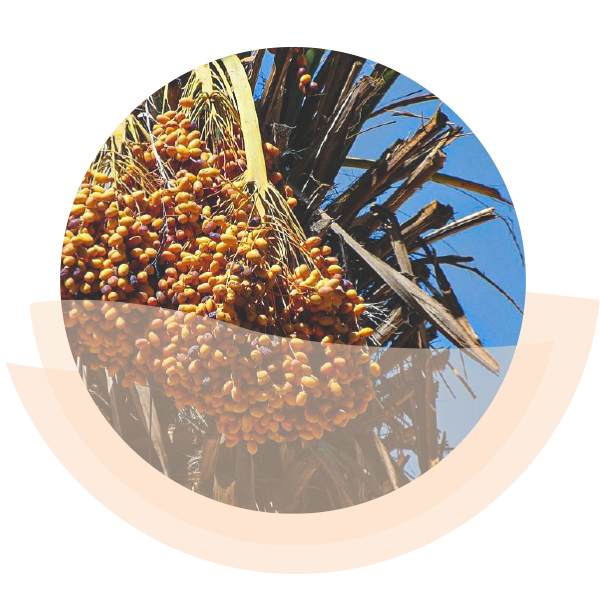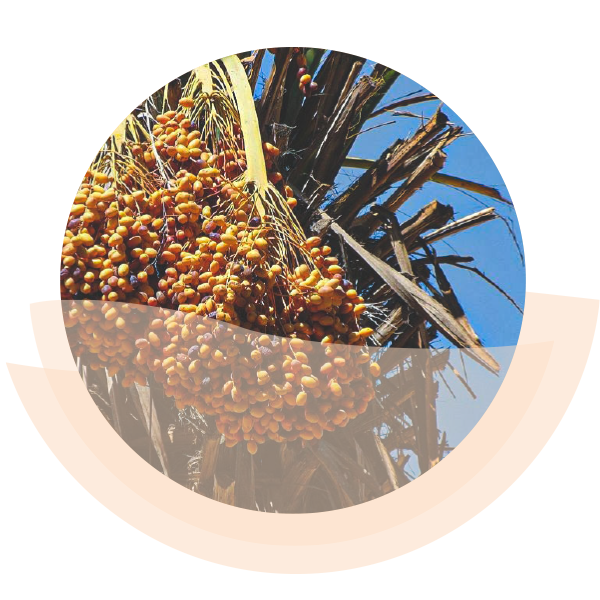 On this coming Tu Bishvat, we invite you to take part in our "Up To Date" initiative, offering both educational materials for a meaningful Holiday and a joint "Tiukun Olam" program including a donation of dates straight form our very own Medjool groves to the needy and hungry in Israel. 
Each year we choose to participate in volunteer projects run by various organization that work with less-abled individuals and their families. we believe that by strengthening the weaker links of society' we can create a more inclusive and caring community based on the best values of Israel.